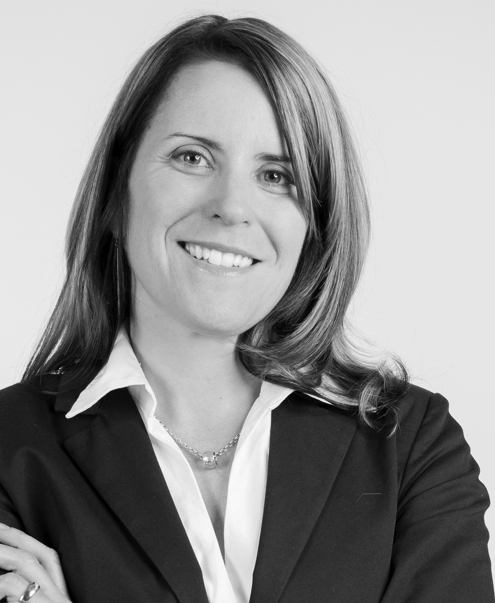 Diana Mulvey: Owner, Principal Advisor
Looking back, I was a naive teenager. Blinded by privilege at my very first job. I saw things I didn't like. My boss took advantage of a mostly-immigrant workforce. He found a loophole to avoid paying them overtime. I didn't know the best way to use my voice or give support.
That experience was pivotal. As my career took shape, I moved it into a direction I could be proud of. Found jobs that were aligned with my values. Put up my hand, used my voice. Questioned the status quo. Took on projects that could make a difference.
For the home stretch of my career, I'm more focused than ever. I work with people driven by purpose. Individuals who care deeply about their impact in the world.
I advise visionary leaders. I'm the left brain thinker. The one who is thoughtful, methodical.
My clients are the creatives, those who play with radical ideas and innovation. They want to change the world tomorrow. They lean on me for perspective, systematic thinking.
The thing we always have in common: a desire to elevate the world. Find a better way forward. Leave an impact we'd be proud of for our kids. And for generations to come.
I started Seeds Consulting in 2007. Embedding consciousness into corporate growth was my tag line. That raised eyebrows. Can business have a conscience?
Of course it can. Now more than ever, we know we can throw out old mindsets that no longer serve us. Focus on using business as a force for good. Hit reset and build back better.
Together, we start with the foundation. Get grounded. Then we plant seeds and find the best way forward for conscious growth.